At ABLPACK we supply a wide range of trays, moulds, trays and disposable aluminum containers to the food, restaurant, bakery and pastry industry in all countries around the world. We keep customers and the environment in mind when selecting our wide range of products. Our products provide a convenient and cost-effective way to cook, package and preserve all types of food. All of our products are manufactured to the highest quality standards and comply with Generally Recognized As Safe (GRAS) requirements and the definition of safe use for food packaging applications as defined in Rule 21CFR178.3910 issued under US FDA law. Therefore Certified Kosher. We offer different lid options for most products. We offer Aluminum Lids, Aluminum Laminated Cardboard Lids and High Clear Plastic Lids.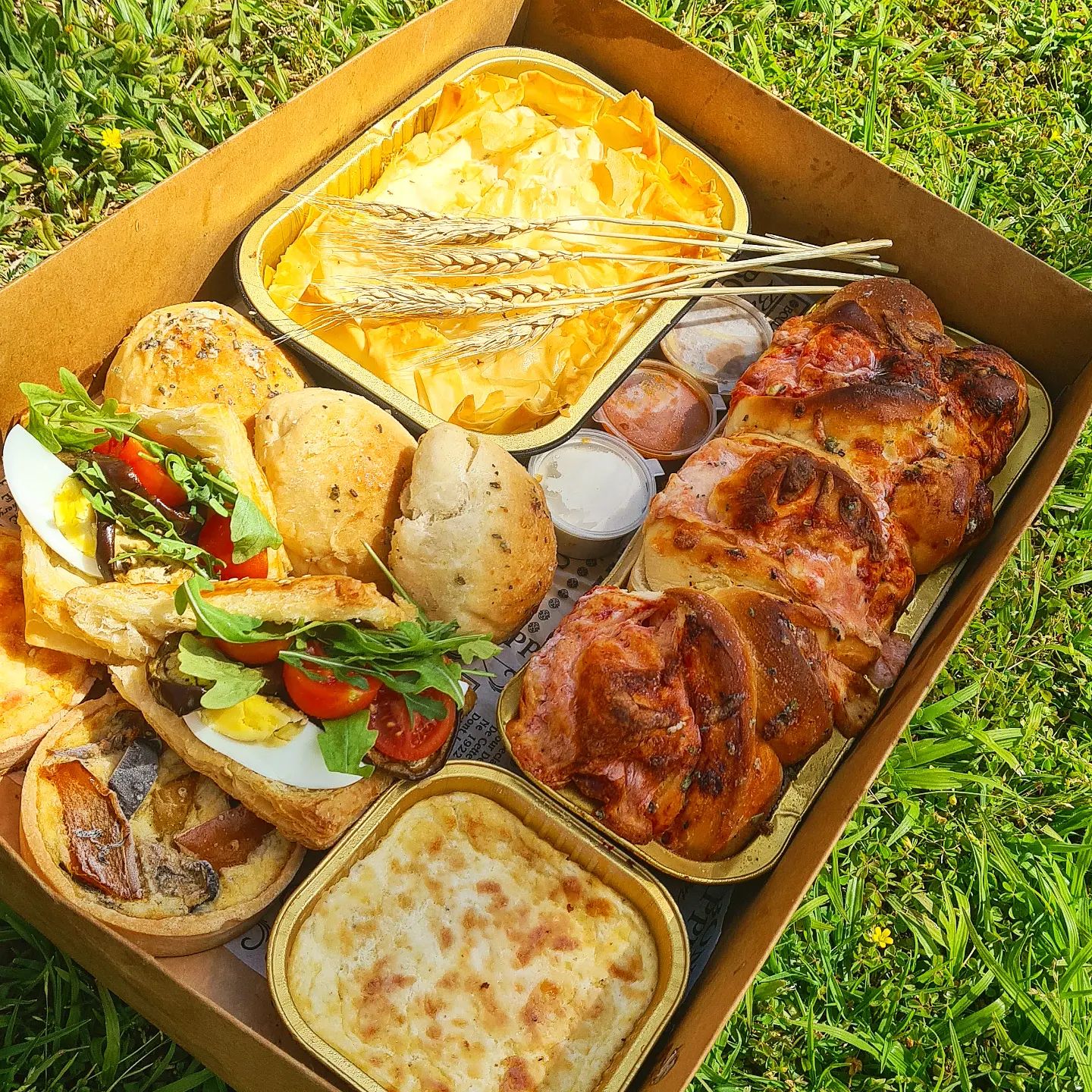 We serve:
•Restaurant.
• pastry shop.
• Coffee shop.
•bakery shop.
•  fast food shop.
• Private kitchen
• Gourmet catering companies.
• Institutional food.
• Industrial canteens.
• Banquet service company.
• Distributors of disposable products.
General Use: Our trays/containers/molds/trays are lightweight, sturdy, and ideal for cooking, storing, and preserving a variety of foods, such as meat, fish, poultry, seafood, pasta, vegetables, cakes, bread, desserts, and More. Hygienic and safe: Aluminum is sterile and safe for use in indirect food contact. Cooking: Aluminum is a good conductor, which distributes heat evenly and improves the cooking of food. Aluminum Tray/Container/Mold/Tray/Lid: Heat Resistance: Aluminum has the ability to conduct heat quickly and evenly without risk of cracking, melting, charring or burning.
Temperature Range: -20°F to +450°F|-29°C to +233°C. Aluminum and Plastic Covers: Heat Resistance: Our covers have excellent thermal stability across their operating temperature range. temperature range
. Temperature Range (OPS Cover): -20°F to +180°F|-29° to +82°C. (Do not bake). Temperature Range (PET Lid): From -20°F to +120°F|-29°C to +49°C. (Do not bake). Recyclability: All of our products are highly recyclable. Changes in our industry are evolving rapidly, and with the changes, we are adjusting our business operations to better serve our customers. We seek to provide creative solutions that differentiate us and maintain our position as a reference supplier to our customers, not only bringing the best products to market, but also being able to provide the highest level of customer service. Let us show you directly our commitment to be your best partner in the industry as we continue to grow, innovate and lead the market in customer service and satisfaction. As always, we appreciate your continued support.
---
Post time: May-17-2023