Aluminum foil for Containers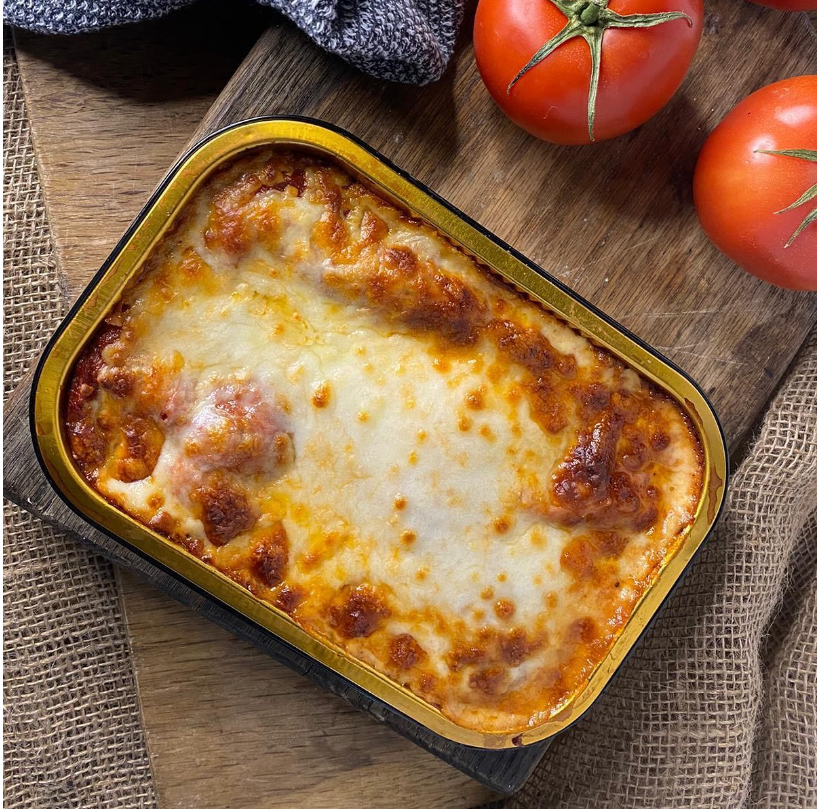 Ideal for the automated packaging line, foil containers offer 'whole life' durability. They can accompany their contents from hot or cold filling through every stage of chilling or freezing, lidding and other packaging procedures and on to distribution, retailing, cooking or reheating and serving by the ultimate consumer. Combining lightness with stackability alufoil containers are easy to store and handle.
Consumers like the value, dependability and versatility of alufoil food containers. Unique in the processing and packaging of human and pet foods, they combine all the features needed to deliver high quality fresh, wholesome and quickly accessed products.
Alufoil containers stay bright and reflective throughout processing and marketing. They can be embossed, colour lacquered or printed with brand identifying designs and colours both inside and out. They are suitable for grilling, fan and convection cooking, barbecue griddle and microwave oven and are easy to open, use and dispose of. A range of purpose designed lidding materials is also available – from straightforward foil/board laminates to more sophisticated coated or laminated alufoil lids that can be sealed to the container rim yet peel off easily when required.
Enormous choice
Foil's characteristics offer great scope for the packaging specifier seeking solutions for many kinds of food product. Due to the ready formability and robustness of aluminium foil, a large variety of standard shapes and sizes as well as smoothwall designs are available.
Oval, round, shallow or deep
Shapes and sizes are available for a huge range of products such as fruit flans, deep apple pies, individual steak and kidney pies or large multi-portion catering desserts.
Rectangular shapes of all proportions
For larger containers, extra strength can be designed into the walls. By incorporating corrugated sides, the rigidity of the container can be greatly enhanced.
Compartmented trays
The compartmented alufoil tray can be used for many products, particularly ready meals or mixed dairy and fruit desserts.
Embossing
The intrinsic 'deformation memory' of alufoil provides an added opportunity for branding and information. An embossed recycling logo reminds the customer of the value of the used aluminium container – an environmental pack advantage that can be promoted by brand owners.
Lidding choices
The range of lidding options go from the simple fold down rigid foil/board closure to snap-on covers in foil or plastic. Hermetic sealing with transparent films or heat resistant foil membranes is possible with smoothwall trays that have smooth horizontal rims.
Smoothwall dishes
High quality presentation can be greatly enhanced using a smoothwalled design. Suitable as a standard container, the smoothwall lends itself to the premium end of the market, particularly if the outer surface is coloured or printed.
---
Post time: Nov-28-2022