At present, our aluminum foil containers have been used in many fields, as well as food packaging. We thank all the customers for their new ideas and creativity, bringing our aluminum foil containers to the world.
Application of colored aluminum foil containers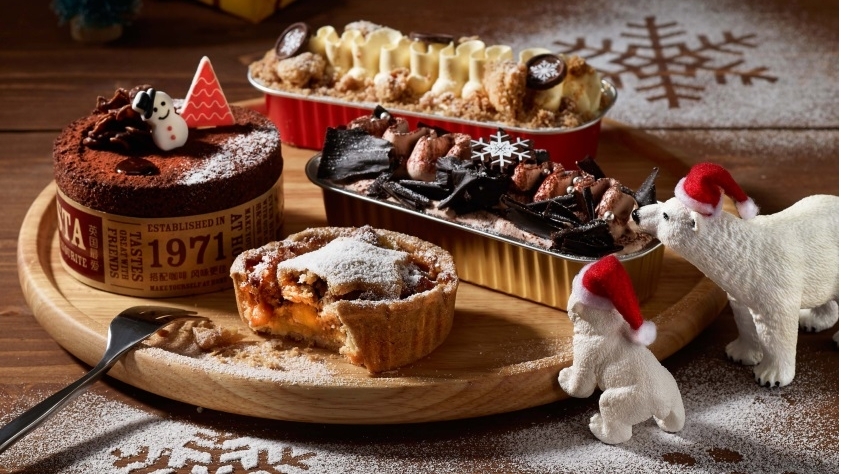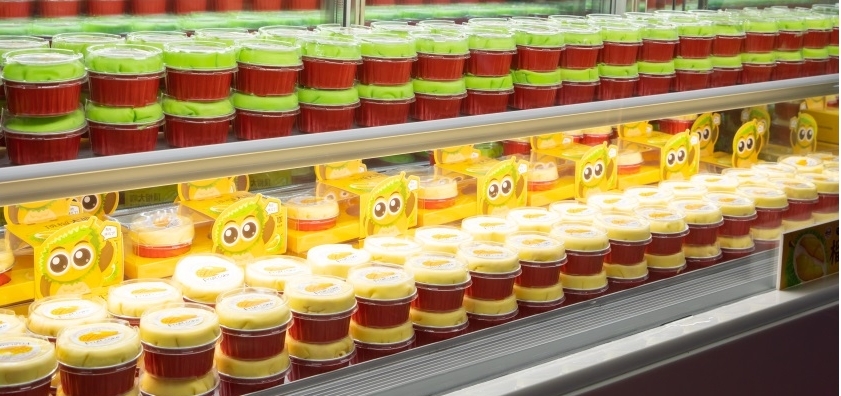 This is one of the most widely used products, bakeries, restaurants, food companies, catering suppliers. Yes ,as long as you can think of, we have cooperation with these companies.
1. Desserts: Baked Pudding, Baked Bray, Baked Bread, Baked Light Cheesecake, Charcoal Baked Cheese, Half-Cooked Cheese, Caramel Alice, Blueberry Bragg, German Cheese Burger, Star Cheese Cup, Sea Salt Cheese, Cheese Mushroom Cheese, Cupcakes, Mousse, Brownies, Muffins, Chocolate Cheese, Orange Madeleines, Yogurt Cheese, Fenacher, Snow Maiden, Tiramisu, Muff Cake, Shredded Bag, German Pudding, Teriyaki fruit, fruit tower, fruit pie, puff, jelly, tower, ice cream, etc.;
2. Mooncakes: French cheese mooncakes are resistant to baking;
3. Food categories: fast food, pasta, salads, sandwiches, hamburgers, french fries, mashed potatoes, baked rice, various dishes, etc.;
4. Seasonings: caviar, foie gras, wild honey, jam, sauce, etc.
Application of sealing products
Most of these products are used by airlines, food companies, catering companies, meat plant, etc. They will cook the finished product as high temperature and sterilize it at the same time.
We can provide printed aluminum foil lids to meet the needs of customers for logo customization.
1. Catering industry: airline catering, Chinese and Western food takeaway, frozen products, etc.;
2. Food industry: room temperature food, meat, fish, seafood, dessert, moon cake, seasoning, tea, pet wet food, jam, honey, hot pot sauce, etc.;
3. Electronics industry: sensors, batteries, electronic components, etc.;
4. Cosmetics industry: pearl powder, facial mask, etc.;
5. Other products that strictly require sealing.
Of course, there are many other areas where this product can be used, such as containers for hair dyes, packaging for beeswax, etc. We are waiting for feedback from various customers, and then learn and discover from it, which is very interesting.
---
Post time: Jul-29-2022