Ready-to-eat food packaging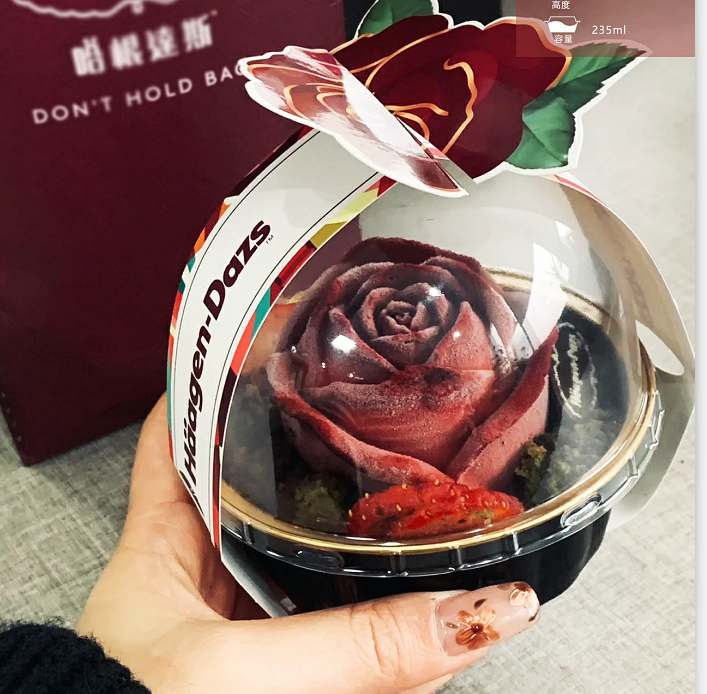 Convenience and ready-to-cook meals require the highest quality packaging solutions, requiring outstanding presentation with a focus on extending product shelf life. ABLPACK offers the widest range of packaging solutions on the market, from catering delivery solutions to final retail distribution. We offer packaging solutions in different shapes, sizes, colors: smooth wall aluminum containers, sealable alu containers, wrinkle wall aluminum containers, each packaging system has its unique ability to customize the packaging appearance and maintain the shelf life requirements of the product.
There are more than 200 sizes of smooth-walled containers for you to choose from, which can be put into the oven, microwave oven, heated directly by an open flame, and can be frozen. It is suitable for any place.
gourmet packaging
Our foil trays are the ideal solution for your food preparation and serving. They are suitable for hot and cold food. They are also suitable for cold storage and range in depth and capacity from 30mm to 110mm in the following sizes:
Our trays are available in the following materials:
Aluminum foil/foil (for double ovens and freezers)
Aluminum foil/PP film (suitable for retort and freezing)
Aluminum foil/coating (oven and freezer)
---
Post time: Apr-21-2023